We help address the following for our clients as part of our analysis.
Telephone lines
PRI
Long Distance
DSL internet
Dedicated internet
Data Centres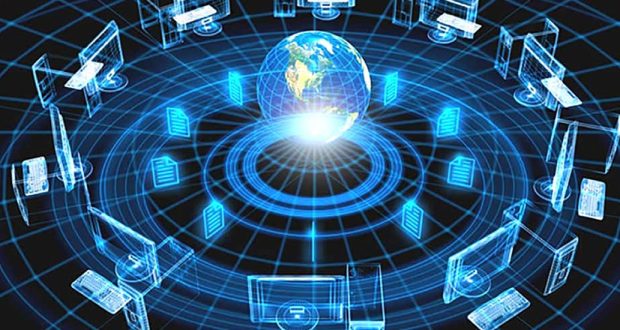 Unlocking Telecom Excellence: A Partnership Overview with Bell Total Connect!
Are you searching for top-tier Telecom Consulting Services Near Me? Look no further! Breakwater Solutions is your trusted Telecommunication Consulting Service Company, here to unlock the full potential of your telecom infrastructure. Let's delve into our collaboration with Bell Total Connect, highlighting how we can empower your organization's communication goals and objectives.
The Power of Bell Total Connect
At Breakwater Solutions, we understand that effective telecom services are the backbone of any successful organization. That's why we've teamed up with Bell Total Connect, a leading telecommunications provider renowned for its cutting-edge solutions. This partnership allows us to leverage its vast expertise and resources, ensuring that your telecom infrastructure remains at the forefront of innovation.
Comprehensive Telecom Consulting Services
Our telecom consulting services cover a wide spectrum of offerings designed to optimize your communication infrastructure. We take a holistic approach to address various telecom components, including telephone lines, PRI (Primary Rate Interface), long-distance services, DSL internet, dedicated internet, and data centers. Let's take a closer look at how Breakwater Solutions can benefit your organization in each of these areas.
Telephone Lines and PRI Optimization
In today's fast-paced business world, having efficient telephone lines is crucial. Our experts at Breakwater Solutions analyze your current setup to identify any inefficiencies or cost-saving opportunities. Whether it's upgrading to modern VoIP solutions or streamlining your existing infrastructure, we'll ensure that your telephone lines are a seamless asset to your organization.
Seamless Long-Distance Connectivity
Staying connected with clients and partners across the globe is essential. Our telecom consulting services encompass the optimization of your long-distance communication strategies. We work with Bell Total Connect to offer cost-effective, high-quality long-distance solutions that keep your organization globally connected while minimizing expenses.
High-Speed DSL and Dedicated Internet Services
Internet connectivity is the lifeline of modern businesses. Breakwater Solutions specializes in enhancing your internet services, whether it's DSL or dedicated internet. Our partnership with Bell Total Connect allows us to provide high-speed, reliable internet connections that support your day-to-day operations and growth.
State-of-the-Art Data Centers
Data centers are the heart of your digital operations. Breakwater Solutions collaborates with Bell Total Connect to offer state-of-the-art data center solutions that ensure the security, scalability, and efficiency of your data storage and processing needs.
Unlocking Telecom Excellence Together
Breakwater Solutions' partnership with Bell Total Connect is your gateway to telecom excellence. We understand that every organization is unique, which is why our telecom consulting services are tailored to your specific needs. 
So, don't settle for mediocre telecom services when you can unlock excellence with the best Telecommunication Consulting Service Company. Contact us today to make your communication goals our priority. We're ready to exceed your expectations!