Our Partners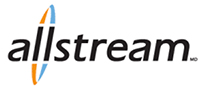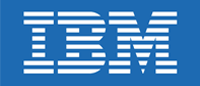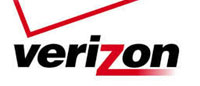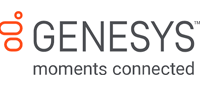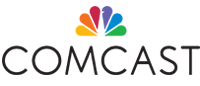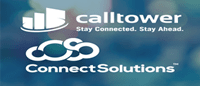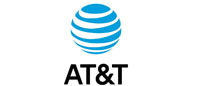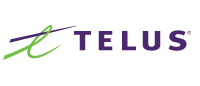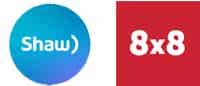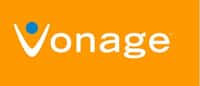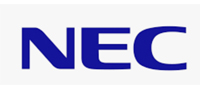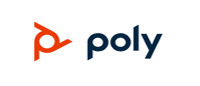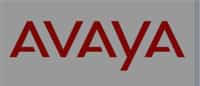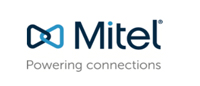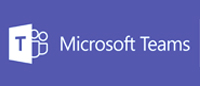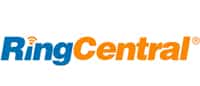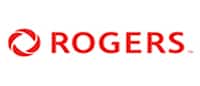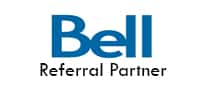 Our Portfolio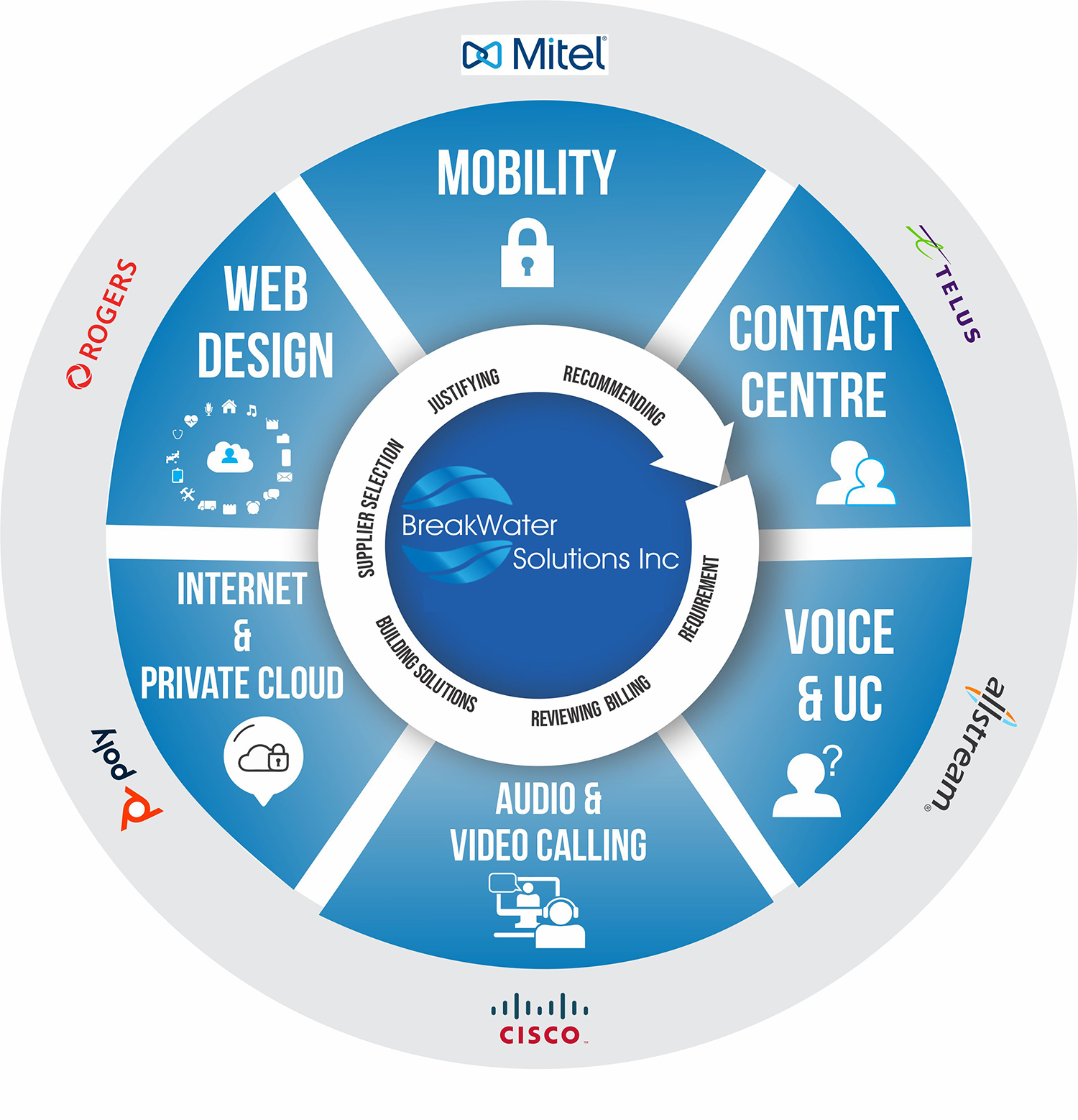 Our Story
Breakwater Solutions offers specialized consulting services in the telecommunication industry. We have the people technology and the infrastructure to support your organization goals and objective. We support small to mid-size businesses who typically don't have the expertise or time to look for the solution that best meets their goals. We are in an industry where there are multitude vendors, products and solutions. To complicate things further vendors have a vested interest and each vendor believes they represent the centre of the telecommunication industry.
We have partnership with Global Master Agent that has relationship with over 200+ vendor in Canada, U.S and Globally.
We provide the following value to your organization.
Our consulting services comes at no cost to you.
We will work with your existing vendor to optimize billing. Provide competitive quotes should that be required.
We review your telecom, data, networks and emerging technologies
Your installation, training, programming, billing remains directly with you. The price we negotiate is the price that you would get directly with that vendor. We do business with open disclosure.
Work with your existing IT staff, existing telecom relationship so that the right solution is being presented to you.
We will provide recommendations as to which vendor best fits your objectives but you are free to choose which vendor or which solution you would proceed after reviewing competitive quotes.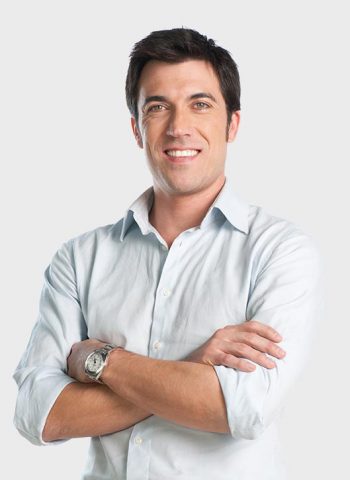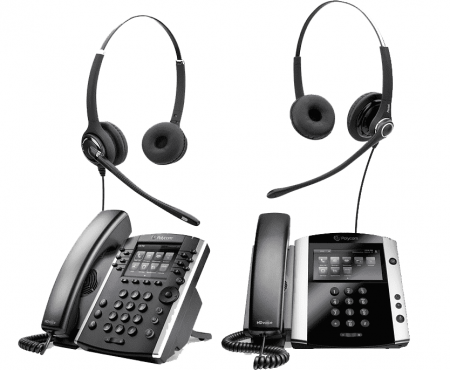 We help address the following.
How can I control and reduce IT cost?
What are the new and emerging technologies that can increase my productivity?
What solution work best for me for voice communication that includes VOIP, Cloud and PBX solution?
What are my options for existing maintenance contracts, upgrades and new systems?
Are my network services maximized and how can I improve upon it?
How can I improve my call centre and what solutions are out there?
What is the ROI to keep IT infrastructure inhouse or data centre?
We have over 20 years of experience in the industry. We view IT as a strategy rather than a technology. Our consultants are familiar with a variety of solutions rather than those of a particular company. In short we work with the following process.
We do an in-depth analysis of your existing billing, services and your requirements.
We will work with your existing provider to optimize cost and offer solutions that increase productivity.
We generate competitive quotes should that be required. We arrange conference call and arrange presenations and demos.
We become your trusted advisor to do the above.
We do business with honesty, integrity, knowledge and experience.
We determine your overall cost and build ROI's to justify any transaction.
We hold quarterly meetings with our clients to discuss emerging technologies.
We negotiate contracts are attain best pricing.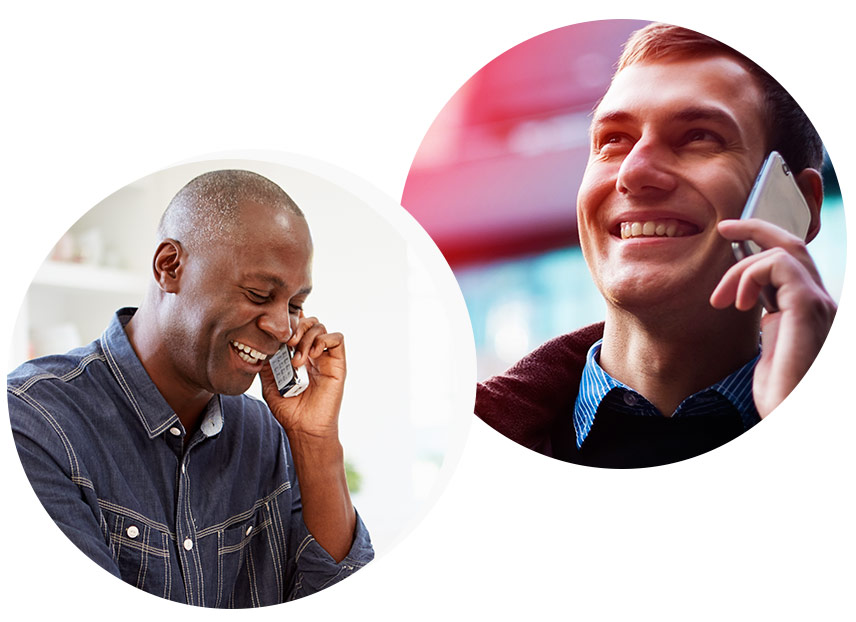 Breakwater was founded in 2007 and was a single man operation. Today we have a customer based of 1500 customers. Our revenues have grown each and every year. We have grown in leaps and bounds. Some of our accomplishments are as follows:
In 2009 we had the highest year over year growth among all the Certified Partners.
In 2011 we again received the award for achieving the highest year over year growth.
In 2011 we received the award for a 5 year partnership with Bell Canada.
In 2012, Sunil Bhalla Owner of Breakwater Solutions received the Todd Sheldon Memorial award given to those that show creativity, professionalism, honesty and integrity and someone that has demonstrated leadership
In 2013 we received the award for Most Improved Partner in 2013.
In 2014 we were he 13th largest Certified Partner of Bell Canada
In the first quarter of 2015 we became the 5th largest Certified Partner of Bell Canada
In 2015 we formed a partnership with Newcomp Analytics for IBM business Analytics offering.
In 2015, Sunil Bhalla participated in Partner Advisory Council
In 2019 we were recognized by Bell to be part of the Million Dollar Club.
In 2021 we became a Referral Partner to Bell which allowed us to work with other companies that include Telus, Rogers, Allstream etc. Our goal being to provide the best solutions in the market and be vendor agnostic.
Our biggest reason for our success is the people that make up our company. Our partnership withour partners, our industry knowledge and providing degree of customer service.
Harjit Khalsa
Homelife Superstars Real Estate Ltd.
,
Optimax allows consistent performance delivering consistent speed of 9 Mbps (megabits per second), and upload speeds to1 Mbps. Service Levels are guaranteed 24 hour mean time to repair and this service allows unlimited bandwidth usage. "We worked with Breakwater Solutions where we eventually purchased Optimax service for its bandwidth use. In addition, we went on contracted rates that allowed us to save money on our telephone lines and Optimax service. We see value in working with Breakwater Solutions because they are a single point of contact for all of Bell Canada's product and services. They co-ordinated everything within Bell, were responsive and solution driven yet our pricing was the same hardware gone directly with Bell."
Usman Haq
Octadyne Systems
Data is one of the most valuable assets that an organization has. Questions have to be raised as to how much downtime has impacted your business due to power outages? Is your data centre equipped with adequate space or cooling capabilities? Are you considering any disaster recovery solution? Is security an issue? Are you looking to implement any critical applications? Are you investigating an infrastructure upgrade and do you have the capital funds to support it? "We are a web design company, application development and data management shop. We were looking to co-locate our servers at a secure site. Breakwater facilitated our discussion with Bell engineers, support personal and allowed us to do an onsite visit at one of the facilities. Breakwater continues to keep us posted on new developments in the telecommunications industry.
Chris Slightham
Royal LePage
"We requested Breakwater to help us facilitate our office move. They did an analysis reviewing all our telecommunications requirements that includes our voice, data and network needs. They proposed solutions that included a conversion of our lines to Megalink (PRI), where we realized immediate savings on a monthly basis. In addition, we realized savings by going from monthly rate to contracted rates on most of Bell Canada's offerings. In doing this Breakwater was our single point of contact and they co-ordinated all activities with Bell keeping us in the loop"
Lars Jensen
Garden City Customs Services
,
Our staff is solution oriented, where we do a full needs analysis and offer solutions that can be cost justified. "Breakwater did an analysis of our existing billing and found that we could benefit from going from non-contracted services on lines to contracted services where we saw immediate savings. We have multiple locations which allowed our savings to be magnified. We are pleased with the service level received by Breakwater and see value in there work. "
Gavin Prout
Special Benefits Insurance Services
,
We review current billing and make sure that you are offered the most current rates and offered the best pricing plan. We also discuss possible upgrades where we see value for our customers. "Breakwater did a great job reviewing our current contracts and features and have helped us save money from unnecessary features and outdated pricing"
Vick Slay – Principal
"It was a pleasure working with you as well. I really appreciated all the hard work put into this project. Your guys were amazing and you were prompt in returning all correspondence. I would definitely keep you in mind for future projects."