Key Capabilities at a Glance
---
In the cloud, on premise or hybrid deployments are all supported with IP Office along with the ability to migrate from one to the other when the time is right for you.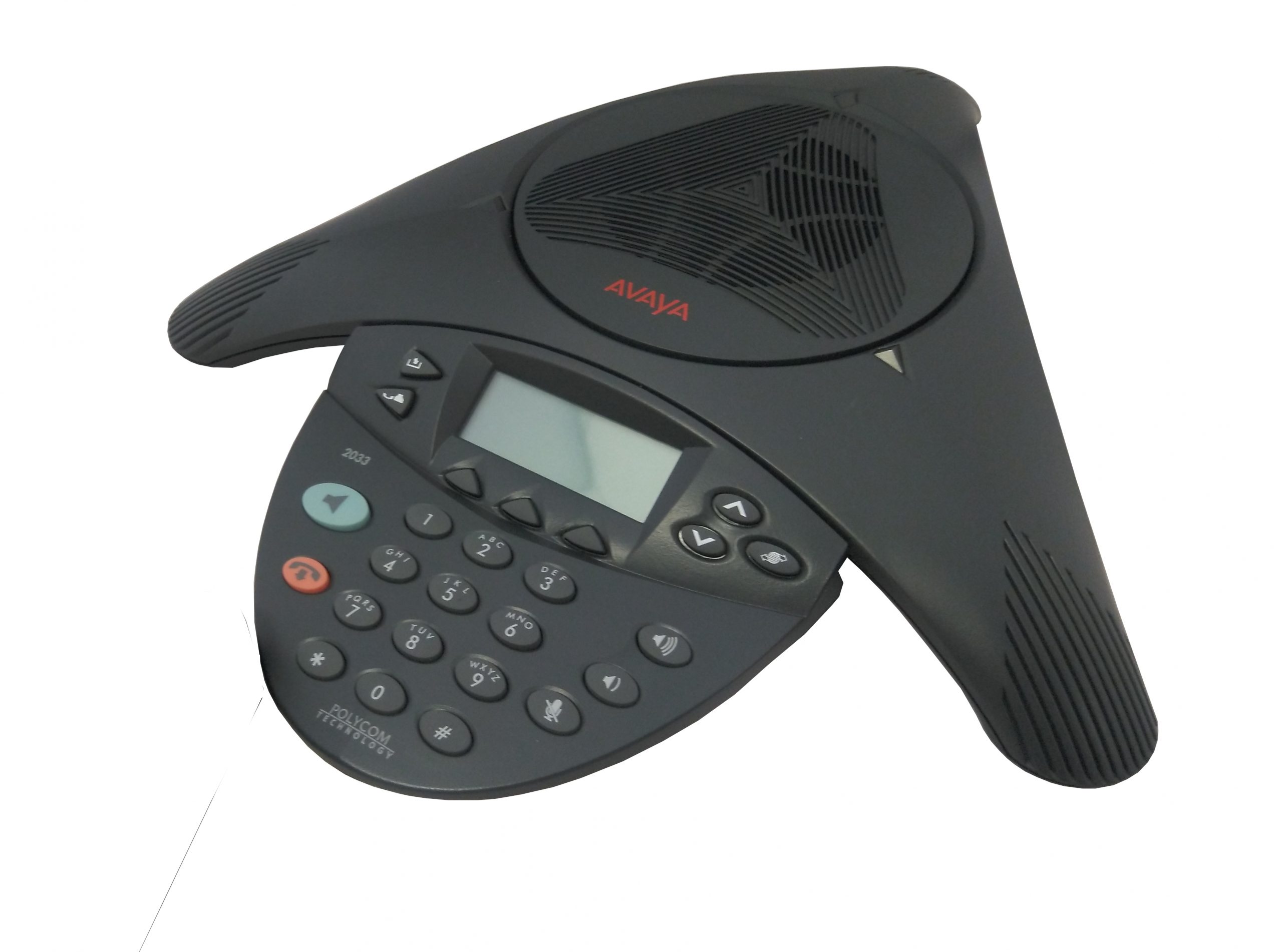 Seamless Communication with Avaya Softphone for IP Office: Your Avaya PBX Solution!
In today's fast-paced business landscape, effective communication is the key to success. Breakwater Solutions Inc, a trusted name in the telecommunication industry, is here to revolutionize the way you communicate with Avaya Softphone For Ip Office in Canada. With our expertise, technology, and infrastructure, we bring you a seamless communication solution that adapts to your unique needs.
Avaya IP Office: The Heart of Unified Communication
At the core of our offering is Avaya IP Office, a versatile and feature-rich communication platform. It serves as the heart of unified communication for your organization, allowing you to consolidate various communication channels into a single, manageable platform. Whether your business operates in the cloud, on-premise, or utilizes a hybrid deployment, IP Office provides the flexibility you need. What's more, it offers the capability to effortlessly migrate from one deployment mode to another, ensuring that your communication infrastructure evolves with your business.
Enhanced Collaboration with Audio and Video Conferencing
In today's globalized world, effective collaboration is vital. Avaya Softphone for IP Office takes collaboration to the next level with integrated audio and video conferencing capabilities. Say goodbye to the hassle of third-party conferencing solutions and experience the convenience of hosting meetings, webinars, and presentations directly from your Avaya Softphone. Boost productivity, reduce costs, and enhance engagement with our seamless conferencing features.
Empowering Remote Workers for a Connected World
The modern workplace is evolving, and remote work is becoming the new norm. Avaya empowers your remote workers with a reliable and secure communication solution. Whether your team is across the hall or across the globe, they can stay connected, access company resources, and collaborate effectively. Breakwater Solutions ensures that your remote workforce remains as productive as ever, bridging geographical gaps with Avaya Softphone's powerful capabilities.
Optimize Communication with Premium Phone Sets
Your communication experience is only as good as the devices you use. Breakwater Solutions offers a wide range of premium Avaya phone sets designed to elevate your communication game. From stylish desk phones to ergonomic handsets, we have a solution to suit every need. Our Avaya phone sets are not just tools; they are instruments of efficiency and professionalism.
Crystal-Clear Communication with Avaya Headsets
In the world of modern communication, clarity is paramount. Avaya is perfectly complemented by our range of Avaya headsets. Designed for comfort and precision, these headsets ensure crystal-clear conversations, noise cancellation, and hands-free convenience. Whether you're in the office or working remotely, our Avaya headsets deliver an immersive communication experience.
On the Whole
Breakwater Solutions Inc brings you a comprehensive and seamless communication solution with Avaya Softphone for IP Office. As your trusted partner, we understand the importance of communication in achieving your organizational goals and objectives. Elevate your business communication with us today and experience the future of unified communication.
Our Partners
---