SUPPORT AT YOUR FINGERTIPS
---
Rest easy knowing your personal conferencing devices are performing at their best with Poly+. This members-only service gives you and your teams access to Poly experts no matter when you need it. Advance hardware replacement means your users are always ready for work.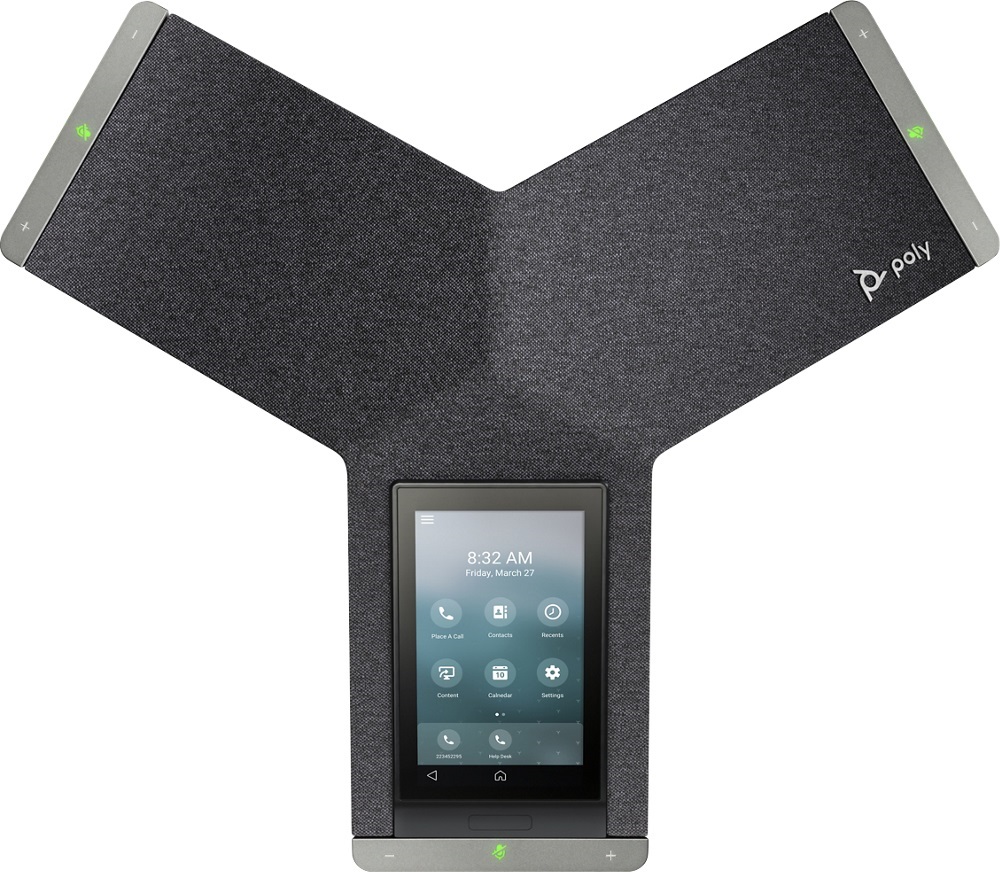 Poly Cloud Solutions: Leading Canada SIP Trunk Providers!
Are you seeking a seamless, reliable, and cost-effective communication solution for your business in Canada? Look no further than Breakwater Solutions, your trusted partner in the telecommunications sector. As one of the leading Canada Sip Trunk Providers, we specialize in Poly Cloud Solutions to elevate your business communication to new heights.
Breakwater Solutions: Your Trusted Telecommunications Partner
At Breakwater Solutions, we understand that effective communication is the backbone of any successful business. With our expertise and dedication, we provide top-notch Poly Cloud Solutions tailored to your specific needs. Whether you're a small startup or a large enterprise, we have the talent, tools, and facilities to help your business thrive in the modern digital landscape.
Poly+: Your Path to Unparalleled Support
One of the key features that sets Breakwater Solutions apart from other SIP trunk providers is our exclusive offering, Poly+. Poly+ is a members-only service that ensures your personal conferencing devices are always performing at their best. With Poly+, you and your teams gain access to a team of Poly experts, ready to assist you whenever you need it.
Benefits of Poly+ Membership
24/7 Support:

With Poly+, support is just a click or call away. No matter the time, our experts are available to troubleshoot issues and provide solutions to keep your communication running smoothly.

Advance Hardware Replacement:

Don't let hardware issues disrupt your workflow. Poly+ members enjoy advanced hardware replacement, ensuring that your users are always ready for work with minimal downtime.

Peace of Mind:

Knowing that you have a dedicated team of professionals backing your communication infrastructure gives you peace of mind. Focus on your business, and let us take care of the technical details.
Poly Cloud Solutions: Tailored to Your Needs
At Breakwater Solutions, we understand that every business is unique. That's why our Poly Cloud Solutions are fully customizable to meet your specific requirements. Whether you need video conferencing solutions, support for remote workers, phone sets, conference phones, or headsets, we've got you covered.
Why Choose Breakwater Solutions as Your Canada SIP Trunk Provider?
Expertise:

With years of experience in the telecommunications sector, we have the knowledge and skills to provide top-notch solutions.

Reliability:

Our Poly Cloud Solutions are built for reliability, ensuring that your business communication remains uninterrupted.

Cost-Effective:

We understand the importance of cost savings. Our solutions are designed to be cost-effective without compromising on quality.

Dedicated Support:

Poly+ membership means you have a dedicated support team at your fingertips, ready to assist you 24/7.
Get Started Today
Elevate your business communication with Breakwater Solutions, one of the leading SIP trunk providers in Canada. Unlock the power of Poly Cloud Solutions and experience seamless, reliable, and cost-effective communication like never before. Contact us today to explore how we can tailor our services to meet your unique needs and propel your business to success. Your communication transformation begins here!
Our Partners
---