COVID has changed the dynamics of the market place. We don't know how long this will prevail. Employers are looking to mitigate their risk by at least having the option to have their employees work from home. No matter where they are located they want employee engagement and customer experiences to enable more productivity and greater business agility.
Employers want a collaborated platform to enable remote working.
High quality audio and video conferencing
Having the ability to work handsfree with wireless headsets.
Having to do remote IT administration
Recording of calls for training purposes
Having the ability to queue calls.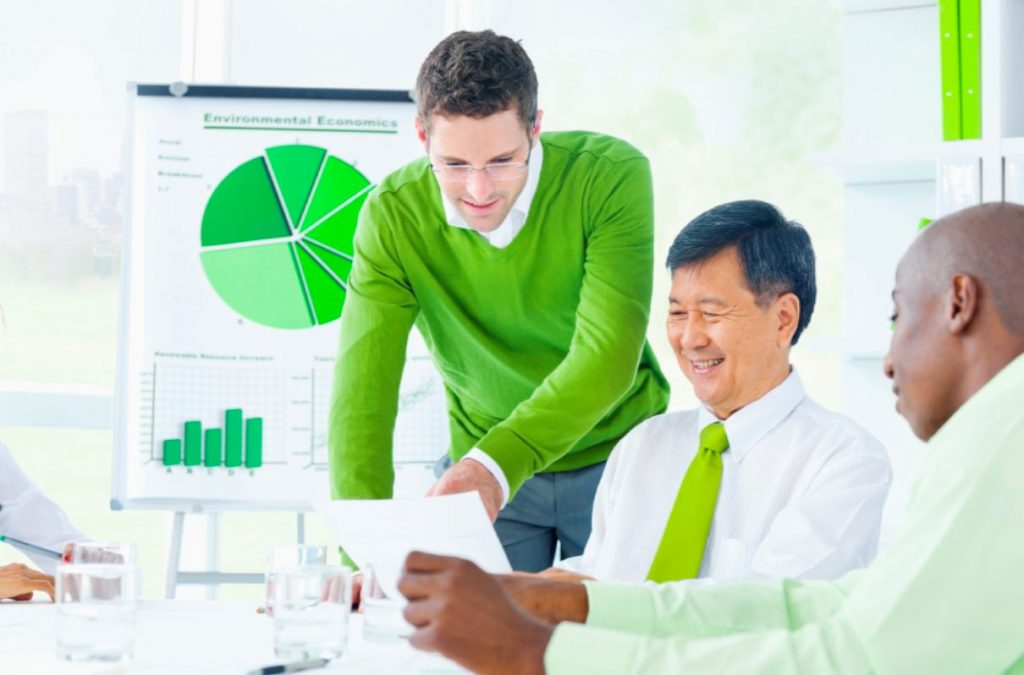 Navigating the Cloud: Your Trusted Cloud Solutions Partner in Canada!
Welcome to Breakwater Solutions, your trusted Cloud Solutions Company Canada! In a rapidly evolving world, we understand the critical importance of adaptability, especially in the face of unforeseen challenges like COVID-19. Our mission is to empower your organization with the technology and expertise needed to navigate the cloud and thrive in the new era of remote work and customer engagement.
Transforming Telecommunications in Canada
At Breakwater Solutions, we specialize in providing top-notch consulting services in the telecommunications industry. Our dedicated team, cutting-edge technology, and robust infrastructure are here to help you achieve your organization's goals and objectives. We recognize that the way business is conducted has evolved, and we are fully equipped to support your journey into the cloud.
Adapting to the New Normal
The COVID-19 pandemic has reshaped the dynamics of the marketplace, and uncertainty looms about its duration. Employers worldwide are seeking strategies to mitigate risks by enabling employees to work remotely. Regardless of their location, organizations aspire to maintain high levels of employee engagement and ensure exceptional customer experiences; all while fostering productivity and enhancing business agility.
The Key Requirements for Modern Businesses
In this era of remote work, businesses have specific requirements to meet. Here are some essential elements that forward-thinking organizations are seeking in their cloud solutions:
Collaborative Platforms for Remote Working
Employers are increasingly looking for collaborative platforms that facilitate seamless remote work. These platforms enable teams to work together efficiently, share information effortlessly, and maintain a sense of connectedness even when miles apart.
High-Quality Audio and Video Conferencing
Effective communication is the cornerstone of successful remote work. High-quality audio and video conferencing solutions ensure that meetings are clear, engaging, and productive, bridging the physical distance between team members and clients.
Hands-Free Work with Wireless Headsets
Wireless headsets provide the freedom and flexibility needed for remote work. They allow employees to work hands-free, reducing distractions and enhancing their efficiency, whether they're on a call or collaborating with colleagues.
Remote IT Administration
Remote IT administration capabilities are crucial for managing and maintaining a distributed workforce. This feature ensures that your organization's IT infrastructure is secure, up-to-date, and running smoothly, regardless of where your employees are located.
Call Recording for Training Purposes
Call recording capabilities offer valuable insights for training and quality assurance purposes. They enable organizations to review and analyze interactions with customers, helping teams continuously improve their communication and customer service skills.
Call Queuing for Efficient Customer Service
Efficient customer service is vital in today's competitive landscape. Call queuing functionality ensures that incoming calls are managed effectively, reducing wait times for customers and enhancing their overall experience.
Choose Breakwater Solutions for Your Cloud Needs
As a leading Cloud Solutions Company in Canada, Breakwater Solutions is your partner in adapting to the evolving landscape of remote work and customer engagement. We offer tailor-made solutions to meet your specific needs, ensuring that you can thrive in these uncertain times and beyond. Join us on this journey to transform your organization and embrace the future of business in the cloud. Contact us today to explore our Microsoft Hosted Voice Solution Canada offerings, and let's navigate the cloud together!