Built-in features include
---
Web-Based Unified Communication Client
VoIP Enabled
Unified Messaging
Music on Hold
Mobility / BYOD / Remote Extension
Auto Attendant
Audio Conferencing
Video Conferencing & Collaboration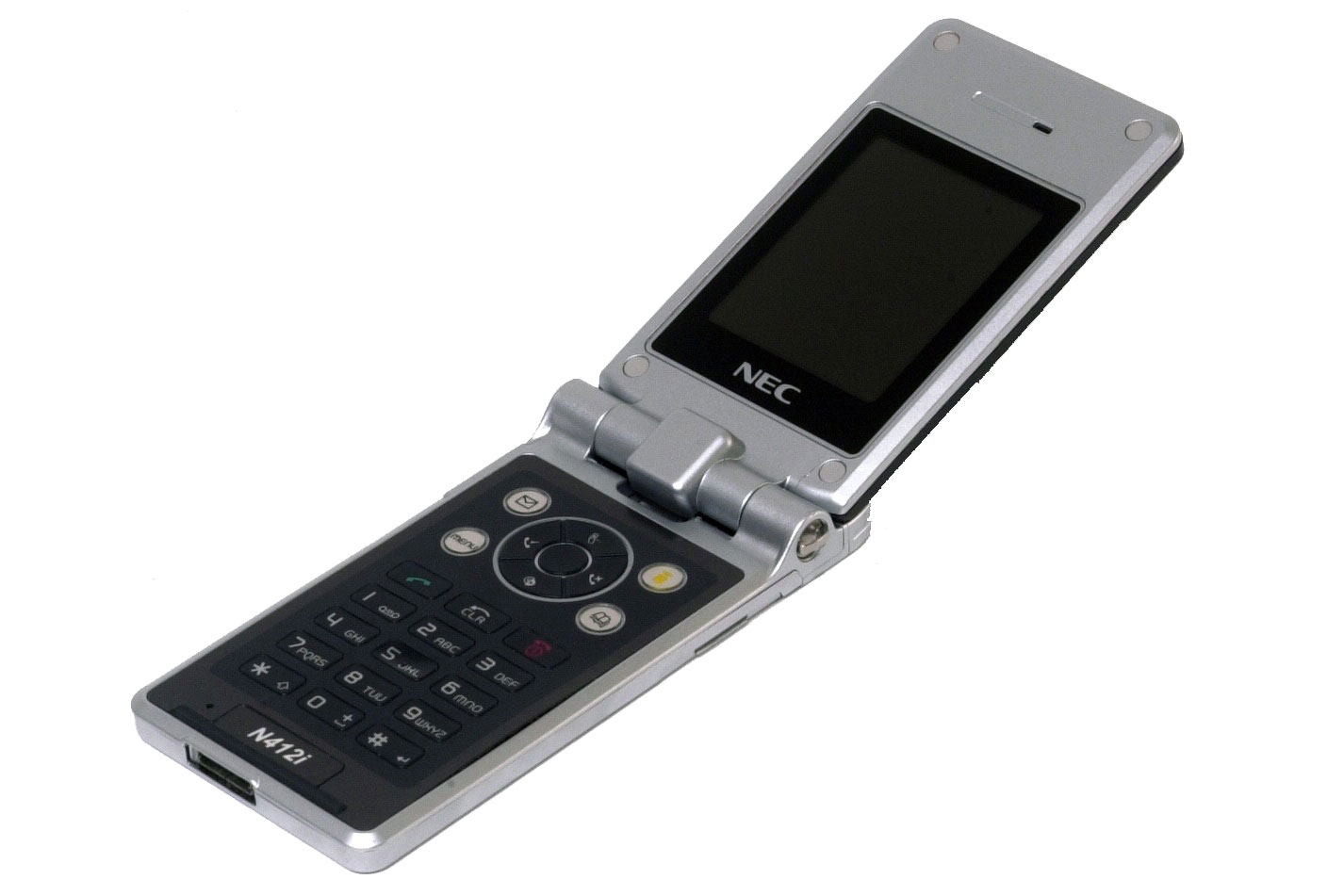 NEC PBX Solutions: Your Trusted VoIP Service Provider in Canada!
Are you in search of reliable Voip Service Providers Canada? Look no further than Breakwater Solutions Inc.! With a strong commitment to delivering top-notch telecommunication solutions, we have established ourselves as a trusted name in the industry. Let us introduce you to our NEC PBX solutions, which are designed to cater to all your communication needs.
Your Trusted VoIP Service Provider in Canada
Breakwater Solutions is proud to be your go-to VoIP service provider in Canada. We understand the critical role that communication plays in the success of any organization. With our NEC PBX solutions, we offer a comprehensive suite of services and features that can elevate your business communication to the next level.
Specialized Consulting Services
At Breakwater Solutions, we believe that the foundation of any successful communication solution lies in understanding the unique needs of each organization. Our specialized consulting services are tailored to assess your requirements and objectives thoroughly. We have a team of experts who possess in-depth knowledge of the telecommunication industry, ensuring that you receive the best advice and solutions.
The Power of People, Technology, and Infrastructure
One of the core strengths of Breakwater Solutions is our ability to combine the power of people, technology, and infrastructure. We invest in cutting-edge technology to provide you with the best VoIP service. Our robust infrastructure ensures seamless and uninterrupted communication for your organization, regardless of its size.
Built-In Features for Enhanced Communication
Our NEC PBX solutions come loaded with an impressive array of features designed to enhance your communication experience:
Web-Based Unified Communication Client
Our web-based unified communication client allows you to access your communication tools from anywhere, providing flexibility and convenience.
Voice over Internet Protocol (VoIP) technology ensures high-quality voice calls and cost-effective communication.
Stay organized with unified messaging, which integrates voicemail, email, and more into one easy-to-access platform.
Keep callers engaged with soothing music or customized messages while they wait, enhancing their experience.
Mobility, BYOD, Remote Extension
Enable your employees to work from anywhere with our mobility solutions, bring your own device (BYOD) support, and remote extension capabilities.
Efficiently manage incoming calls and provide callers with self-service options using our auto attendant feature.
Host productive audio conferences with colleagues and clients, improving collaboration.
Video Conferencing & Collaboration
Experience face-to-face meetings from anywhere with our video conferencing and collaboration tools, increasing productivity and reducing travel costs.
To Conclude
With Breakwater Solutions as your best VoIP service provider in Canada, you can unlock the full potential of your organization's communication. Our NEC PBX solutions are designed to meet the demands of the modern business world, ensuring that you stay connected, productive, and competitive.
So, don't compromise on the quality of your communication services. Contact us today to learn more about how Breakwater Solutions Inc. can transform your organization's communication landscape with our NEC PBX solutions.
Our Partners
---